ECECT's was founded based on the combined experience of its founder and associates in promoting STEM education while realising that the gap between the academia and the Industry was incrasing year by year. ECECT's collaborates with organisations and persions that have established the robotic communities in Cyprus and actively promoting and introducing STEM (STEAM) education to the community. These inlude organinsing the largest robotics competitions in Cyprus, supporting European RObotics week, Codeweek and mumerous other events such as hackathons. These initiatives proved to be beneficial not only to the instructors and the students but also had a positive impact to the economy.
ECECT aims to take over this function and continue what Mr. Georgiou has started at a more professional level. ECECT aims to disseminate STEM more to young children and promote robotic lessons and the skills and competencies that come with them to primary schools. More competitions and promotional events are going to be planned by ECECT in the near future. It is very important for children to be taught about the emerging technologies of the 21st century and the 4th industrial revolution.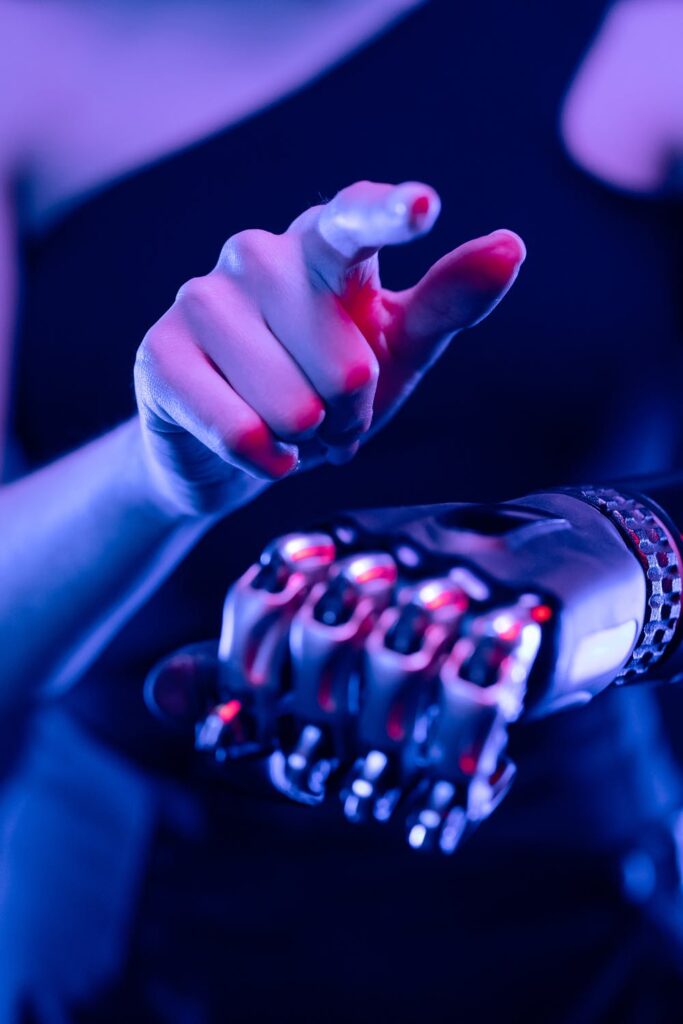 This sector of ECECT Academy aims to assist and mentor university students on STEM and entrepreneurship topics. ECECT is also going to have special internship programme for STEM students to help them get technical experience on their respected study and further guide them on how to develop their career. Young adults lack the proper mentoring and guidelines on how to persuade a career in the STEM sector. Through workshops, and promotional presentations, ECECT is going to help university students to understand the importance of persuading a STEM career.
ECECT also aims to collaborate with local and European universities in various projects that are going to involve students.
ECECT ACADEMY (PROFESSIONALS)
ECECT ACADEMY for professionals is the main sector of the ECECT ACADEMY. The aim is to create a pan European network of experts and academics who are going to create a community of ambassadors, who's goals is to provide professionals with specialise training courses on demand to develop their competencies and skills.
Also, the professional academy aims to retrain professionals and develop new skills on new technologies that have emerge in their respected sector, in the situation that they have been absent from education/training for a long period of time. ECECT professional ACADEMY aims to promote lifelong learning as it is essential in the 21st century and the 4th Industrial Revolution.
ECECT ACADEMY understands the needs of the modern labour market and why specialisation, modernisation and professionalism are important in today's workplace and the company is able to provide anyone with the knowledge and guidance they seek to develop as professionals. Of course, ECECT is not only aiming to develop individuals but to also consult companies on how they can develop as organisations and understand new needs of the new market.
ECECT aims to take advantage of government grants to organise educational/training events which are going to be open to any professional who wishes to participate and broaden its knowledge. ECECT has no limits when it comes to individual and organisational training.