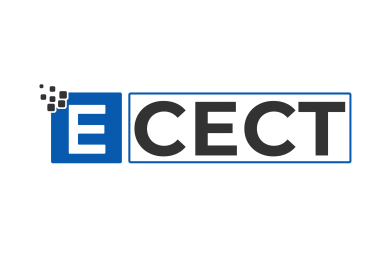 ECECT – European Centre for Emerging Competencies and Technologies is a NON profit organisation aiming to bridge the gap between actual market needs and job candidates.  This will be achieved by co-organising and supporting workshops, events and other related activities that can be undertaken in close collaboration with supporting organisations. 
The founder of the ECECT, Mr George K Georgiou has more than 30 years experience in multiple fields related to emerging technologies such as Robotics/Sensors/Automation/ICT sectors.   His experience extent from acting as a lecturer at a private University, a researcher for multiple projects (related to technologies/entrepreneurship) funded by national and EU funds, being a member of the National Committee for the climate change, co founder of the CARIE (Cyprus Association of Research and Innovation Enterprises), national coordinator of the ERW (European Robotics week for more than 8 years,  starting robotics competitions in Cyprus and also acting as a mentor for dozens of startups.  This experience allowed him to realize that there is an emerging need for learning about new technologies, understanding them and applying them to the industry.
Main objectives are
Act as a bridge between the academia and organizations offering training for emerging technologies with the Industry
Co-organize   events related to the emerging technologies and competencies
Disseminate through the ambassadors various initiatives and related events.
Collaborate with industry and the academia for projects related to emerging technologies
Act as an online training CENTRE for emerging technologies
Co-organize events aiming to foster new technologies to the younger generation such as robotics competitions and hackathons.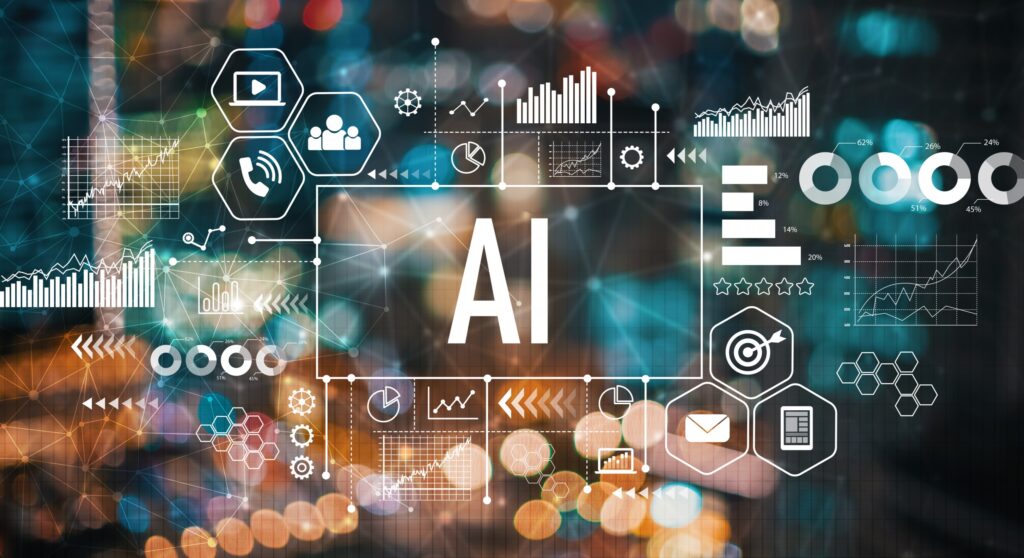 A message from our founder
"" During the dot-com boom in the late 1990s I registered my first domain name and founded my first business, offering Internet related services. 25 years later we live in a world in which new technologies are developed in a much faster pace and related new competencies are essential to sustain our competitiveness"."